On the morning of April 12, Weidmuller's R&D headquarters landed in Suzhou, China.
Germany's Weidmueller Group has a history of more than 170 years. It is an international leading provider of intelligent connection and industrial automation solutions, and its industry ranks among the top three in the world. The company's core business is electronic equipment and electrical connection solutions. The group entered China in 1994 and is committed to providing high-quality professional solutions for the company's customers in Asia and the world. As an experienced industrial connection expert, Weidmuller provides products, solutions and services for power, signal and data in industrial environments to customers and partners around the world.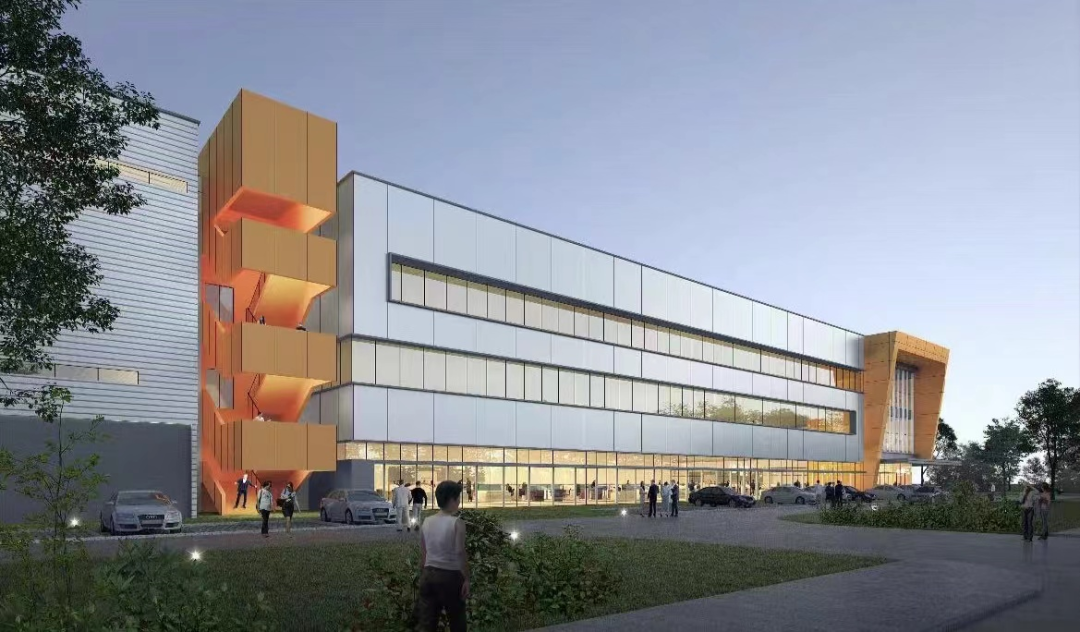 This time, Weidmuller invested in the construction of China's intelligent connection R&D and manufacturing headquarters project in the park. The total investment of the project is 150 million US dollars, and it is positioned as the company's future-oriented strategic headquarters project, including advanced manufacturing, high-end research and development, functional services, headquarters management and other comprehensive innovative functions.
The new R&D center will be equipped with state-of-the-art laboratories and testing facilities to support research into advanced technologies, including Industry 4.0, the Internet of Things (IoT), and artificial intelligence (AI). The center will bring together Weidmuller's global R&D resources to work collaboratively on new product development and innovation.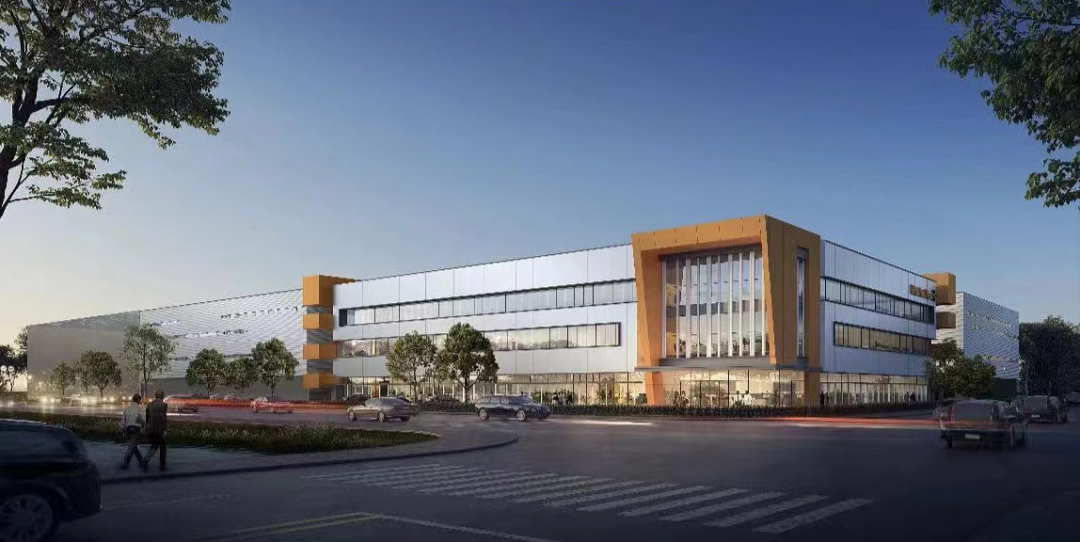 "China is an important market for Weidmuller, and we are committed to investing in the region to drive growth and innovation," said Dr. Timo Berger, CEO of Weidmuller. "The new R&D center in Suzhou will enable us to work closely with our customers and partners in China to develop new solutions that meet their specific needs and address the evolving demands of the Asian market."
The new R&D headquarters in Suzhou is expected to acquire land and start construction this year, with a planned annual output value of nearly 2 billion yuan.
---
Post time: Apr-21-2023