Manufacturers of control cabinets and switchgear have been facing various challenges for a long time. In addition to a chronic shortage of trained professionals, one must also contend with cost and time pressures for delivery and testing, customer expectations for flexibility and change management, and keeping up with industry sectors such as climate neutrality, sustainability and the circular economy new requirements. In addition, there is a need to meet increasingly customized solutions, often with flexible series production.
For many years, Weidmuller has been supporting the industry with mature solutions and innovative engineering concepts, such as the Weidmuller configurator WMC, to meet different needs. This time, becoming part of the Eplan partner network, the expansion of cooperation with Eplan aims to achieve a very clear goal: to improve data quality, expand data modules, and achieve efficient automated control cabinet manufacturing.
In order to achieve this goal, the two parties cooperated with the aim of integrating their respective interfaces and data modules as much as possible. Therefore, the two parties have reached a technical partnership in 2022 and joined the Eplan partner network, which was announced at the Hannover Messe a few days ago.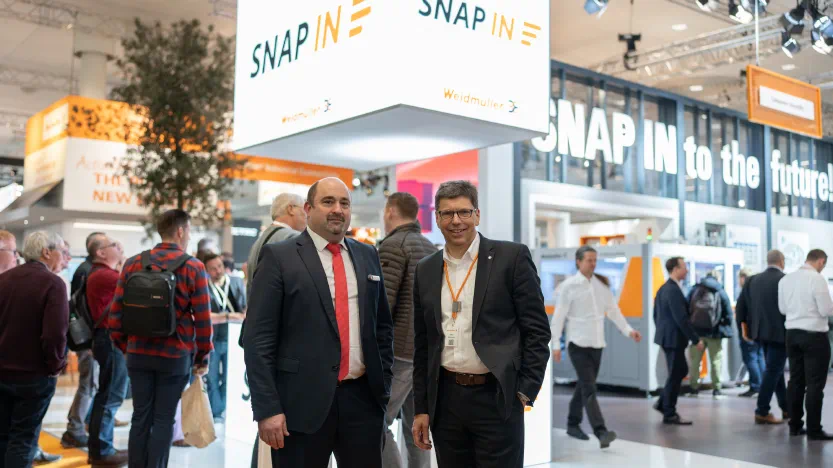 Weidmuller board spokesman and chief technology officer Volker Bibelhausen (right) and Eplan CEO Sebastian Seitz (left) look forward to Weidmuller joining the Eplan partner network to cooperate. The collaboration will create synergies of innovation, expertise and experience for greater customer benefit.
Everyone is satisfied with this cooperation: (from left to right) Arnd Schepmann, Head of Weidmuller Electrical Cabinet Products Division, Frank Polley, Head of Weidmuller Electrical Cabinet Product Business Development, Sebastian Seitz, CEO of Eplan, Volker Bibelhausen, spokesman for Weidmuller's board of directors and chief technology officer, Dieter Pesch, head of R&D and product management at Eplan, Dr. Sebastian Durst, Weidmuller's chief operating officer, and Vincent Vossel, head of Weidmuller's business development team.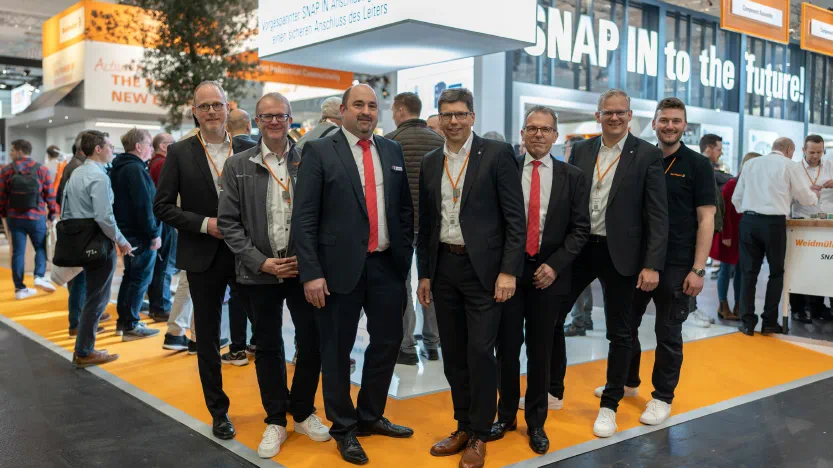 ---
Post time: May-26-2023