Lithium batteries that have just been packaged are being loaded into a roller logistics conveyor through pallets, and they are constantly rushing to the next station in an orderly manner.
The distributed remote I/O technology from Weidmuller, a global expert in electrical connection technology and automation, plays an important role here.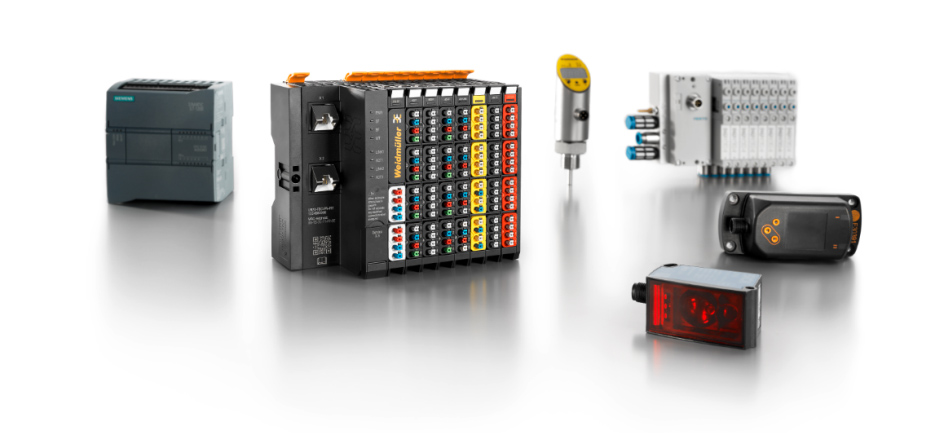 As one of the cores of automated conveyor line applications, Weidmuller UR20 series I/O, with its fast and accurate response capability and design convenience, has brought a series of innovative values to the logistics expressway of new energy lithium battery factories. So as to become a reliable partner in this field.
---
Post time: May-06-2023